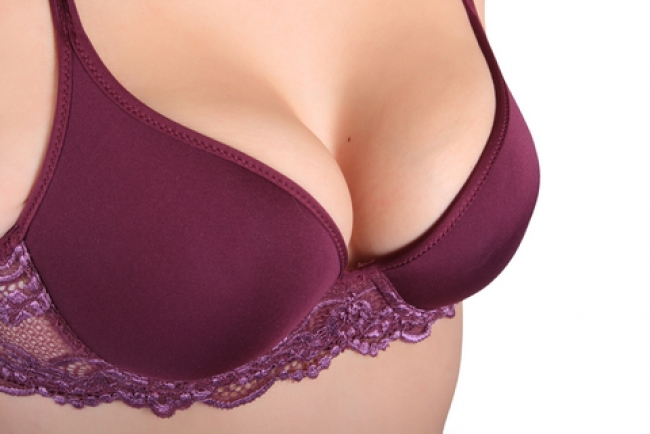 For most women, the appearance of their breasts is closely tied to their sense of femininity and sensuality. With the modern advances in breast enhancement surgery, liposuction Mexico greatly achieves improvement for many women.
Tumescent liposuction Mexico can produce both a significant breast reduction and a moderate but gratifying breast lift. This breast lift is the result of the reduced weight of the breast, which allows the breasts' natural elastic properties to contract and produce elevation.
To date, breast augmentation surgery using fat removed during liposuction is gaining popularity.  This technique is primarily implemented if you are looking to enhance your breast size or shape.
Using liposuction for breast reduction creates little to no visible scars especially when using tumescent liposuction.
There are many reasons you may want to opt to go with liposuction on your breasts, as opposed to breast reduction surgery including the benefits of rapid recovery and the reduction of scarring. In the case of women who have undergone menopause, the galndular tissue soon turns into fat.
Get a FREE quote for Liposuction
Once you click the button you will receive your quote in your email within a few minutes and we will never spam you.